Los Angeles Corporate & Executive Headshot Photographer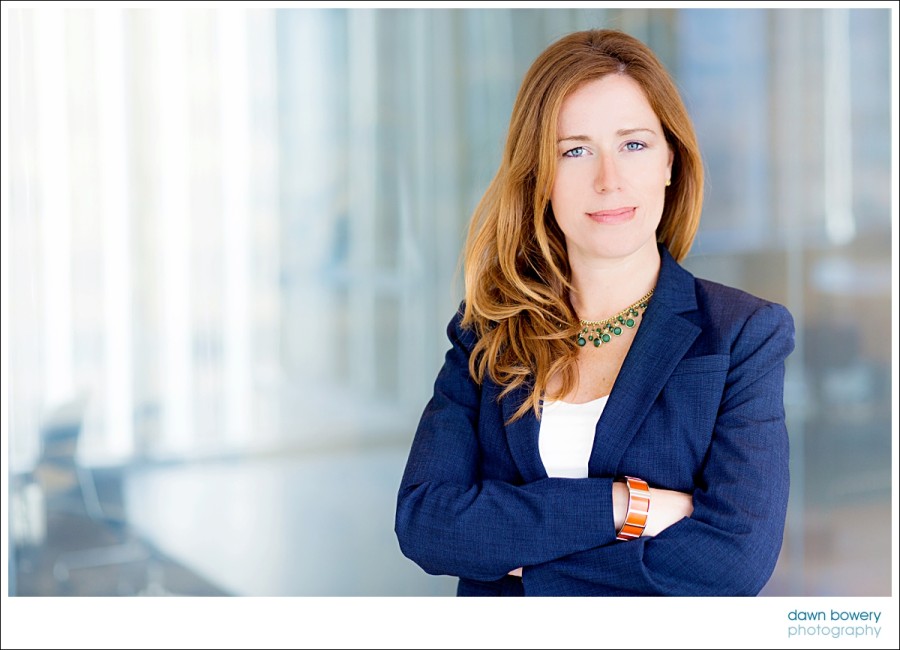 Today more than ever it is essential for your business image to be the best it can be. As your Los Angeles Corporate Headshot Photographer I will guide you through the process from concept to completion ensuring that every detail is considered when creating your professional corporate headshots and brand image.
We will discuss wardrobe, location and your business in detail to create the best portrait for your brand. Talk to me about your business and what you are hoping to achieve from your shoot.What image do you want to convey? How and where do you want to use your portrait?
By learning about your business I can get a clear understanding of your company and how to create the best images for your brand. Whether you need an individual headshot/portrait or a more involved series of staged shoots I will guide you through the process from concept to completion.
Every detail is important to me when creating your professional portraits and brand image. We will discuss wardrobe, direction and location for your shoot so together we can create the best corporate headshot for your brand.
From individual portraits to large group bookings no job is too small or too big, and each client will receive the same care and attention to detail and professional service.
Contact me for more information and details on pricing.
Note: Hair and makeup artist available on request and priced separately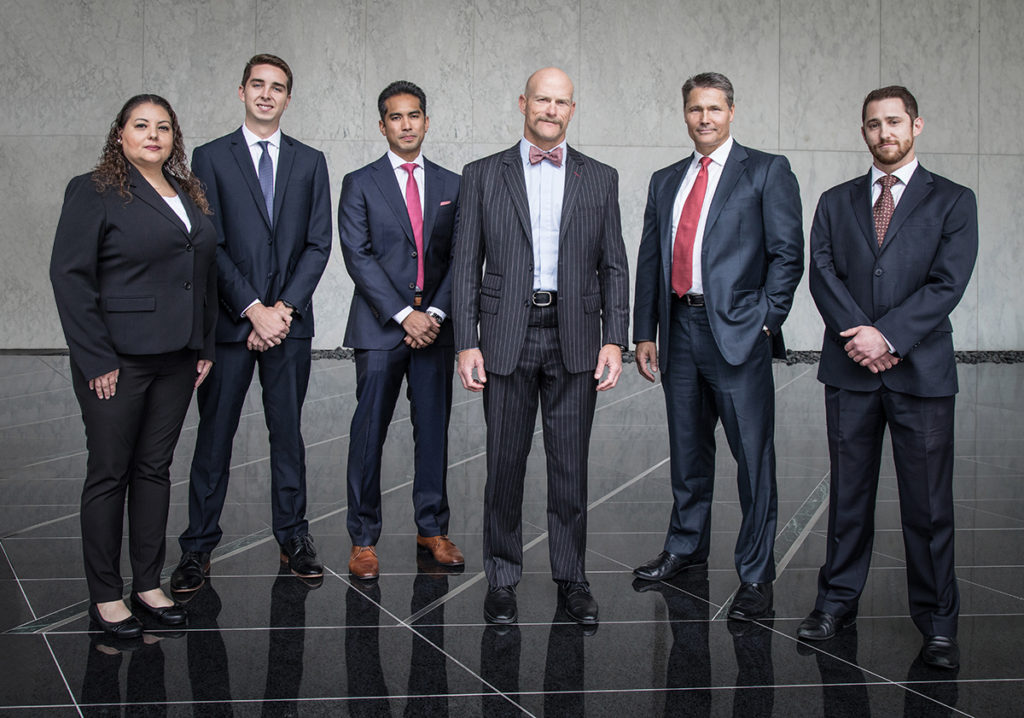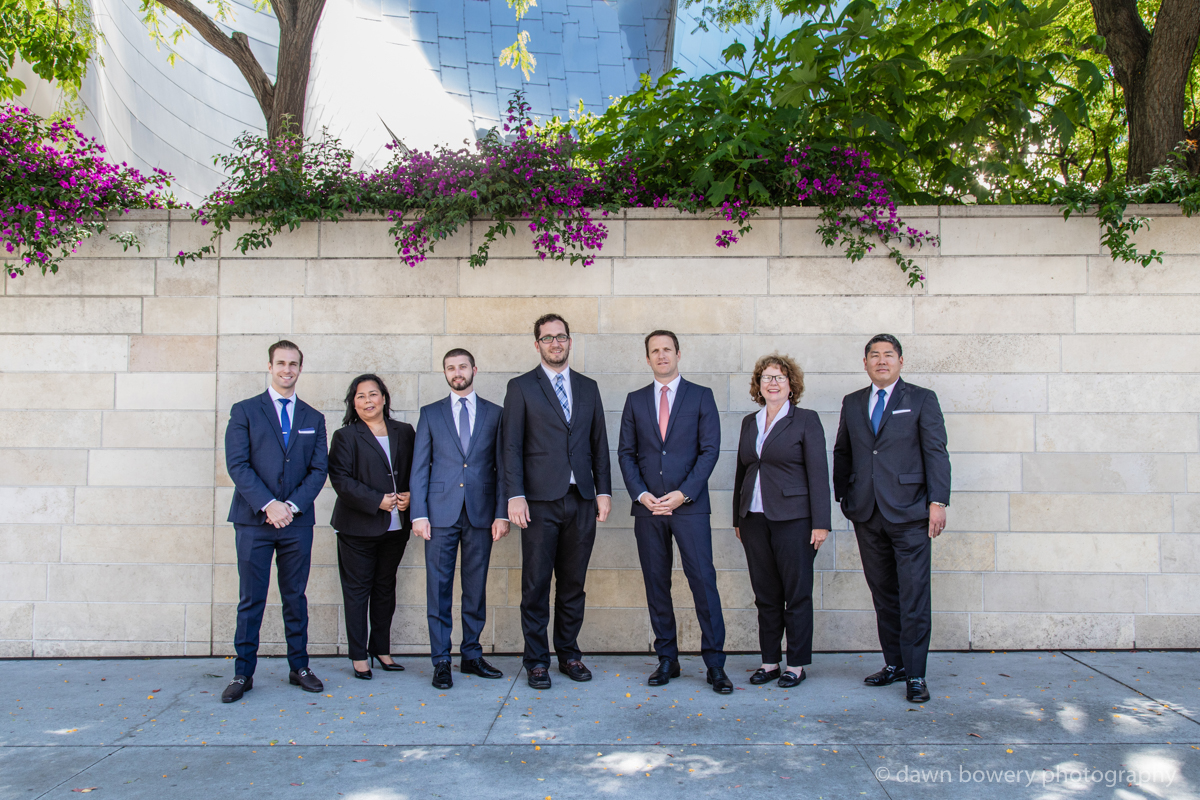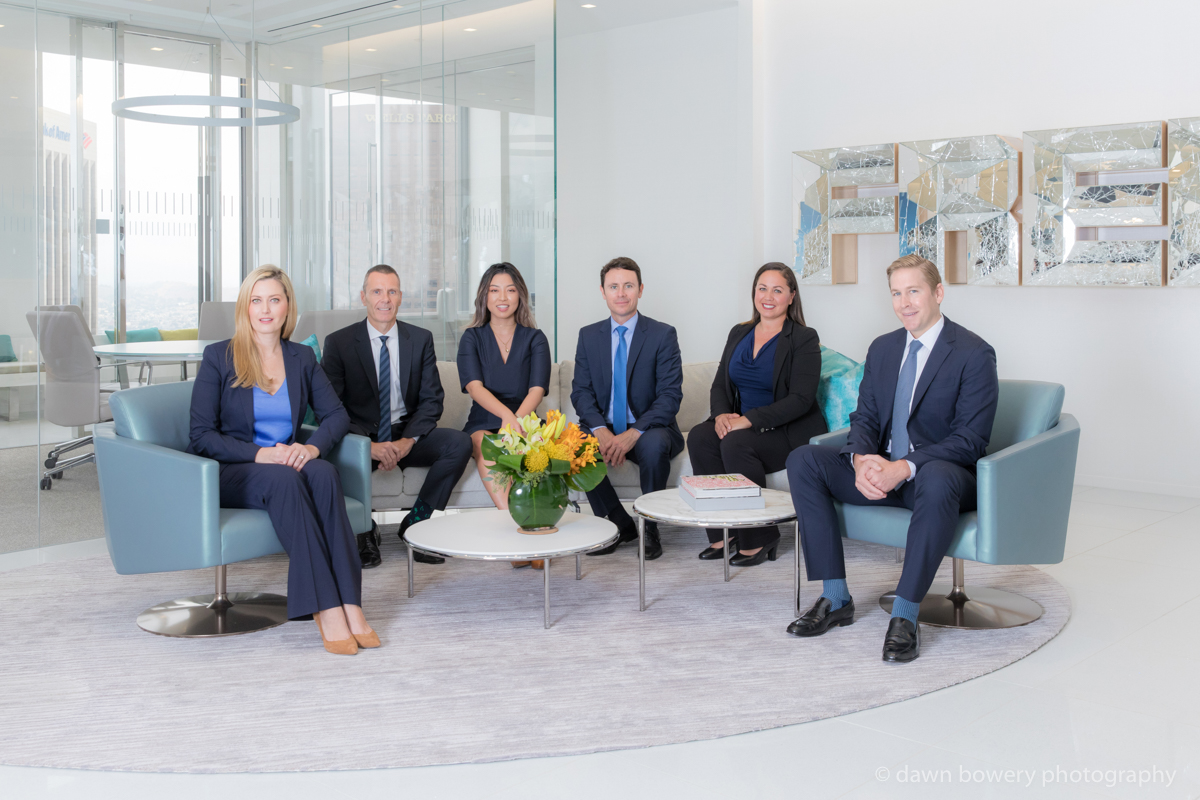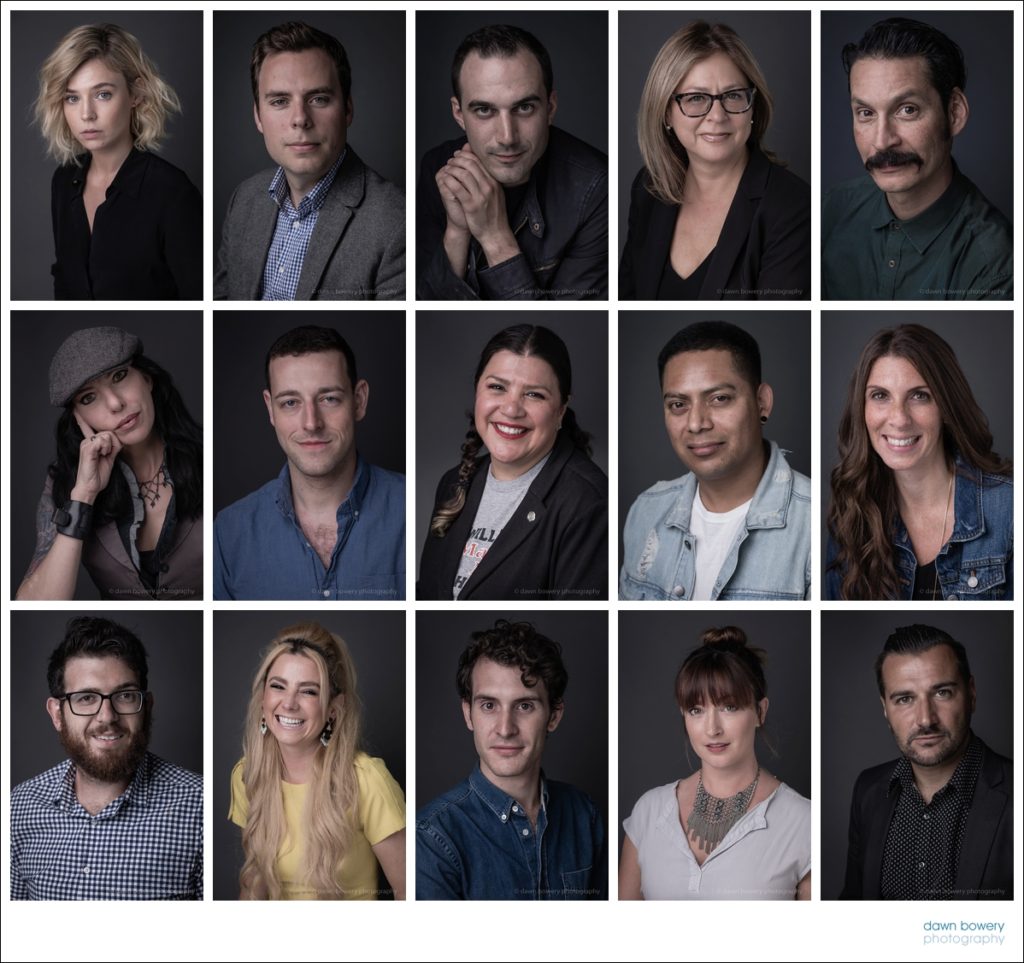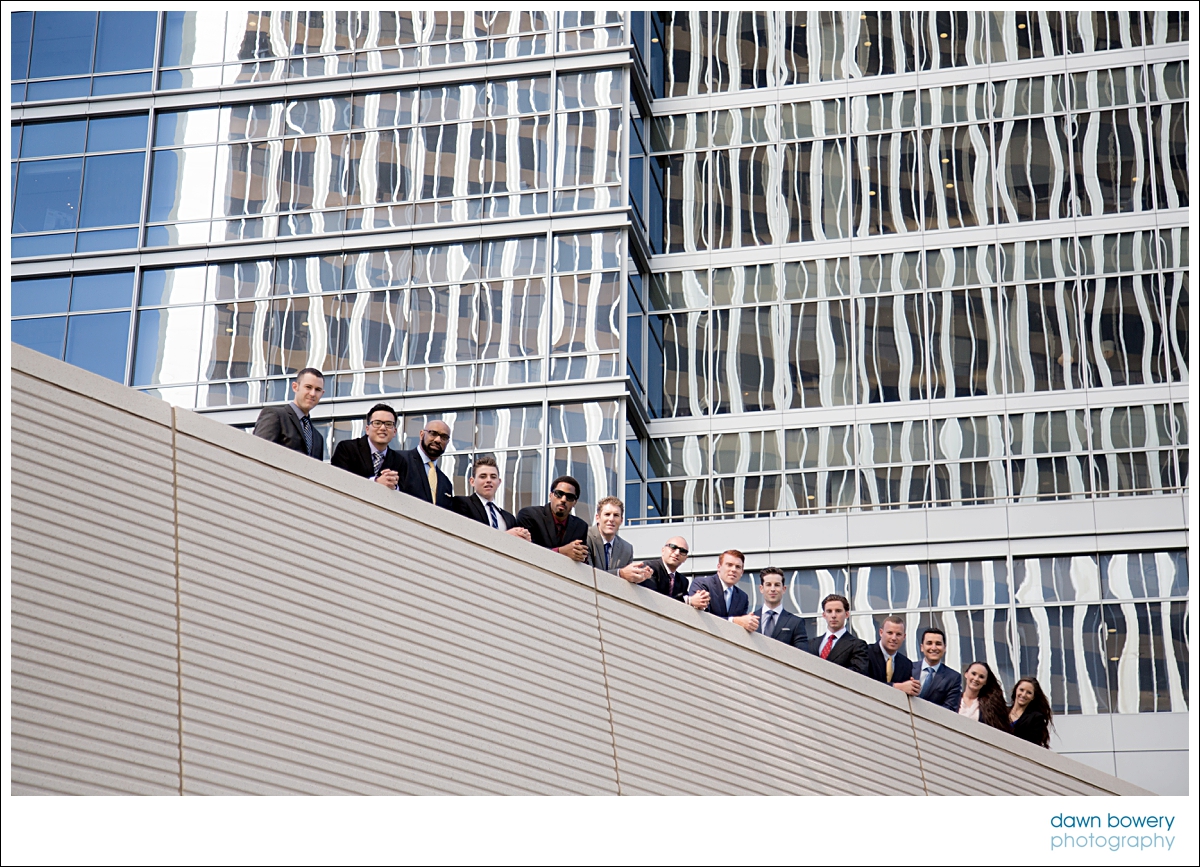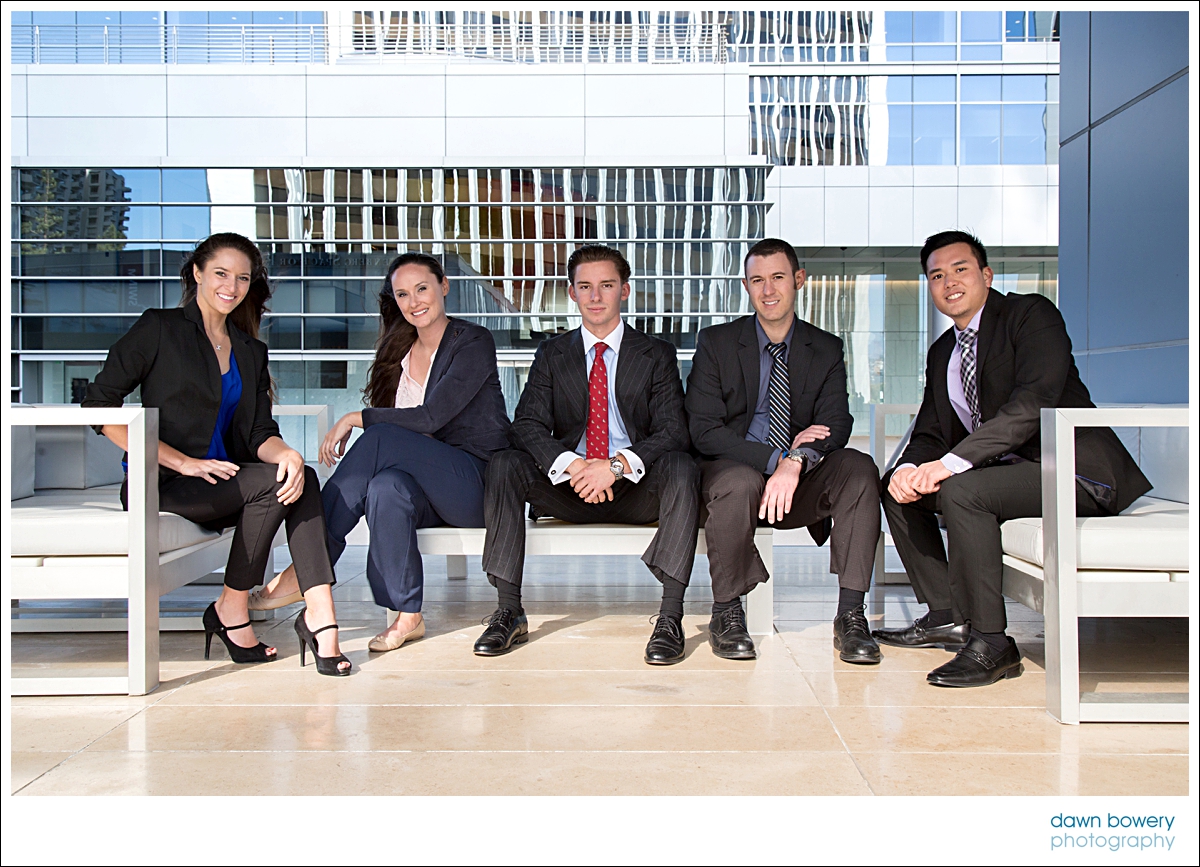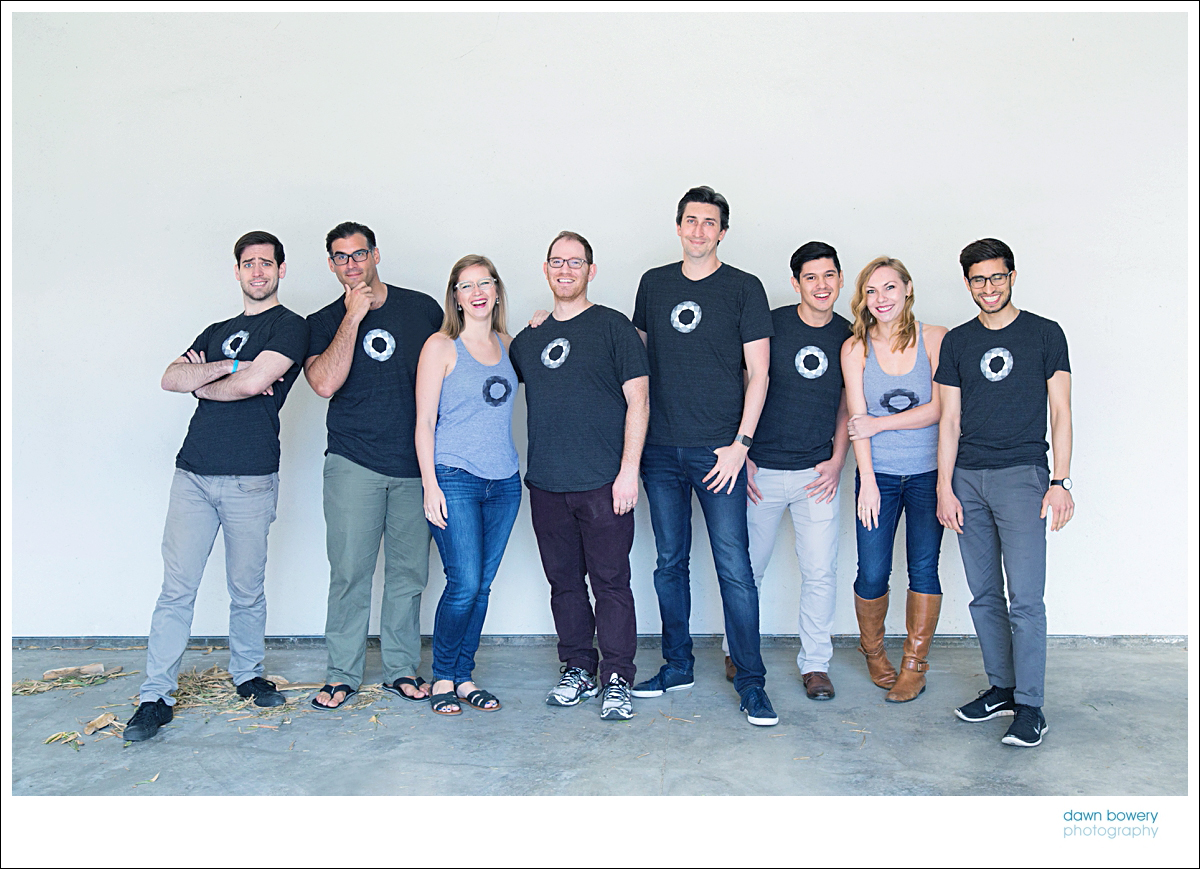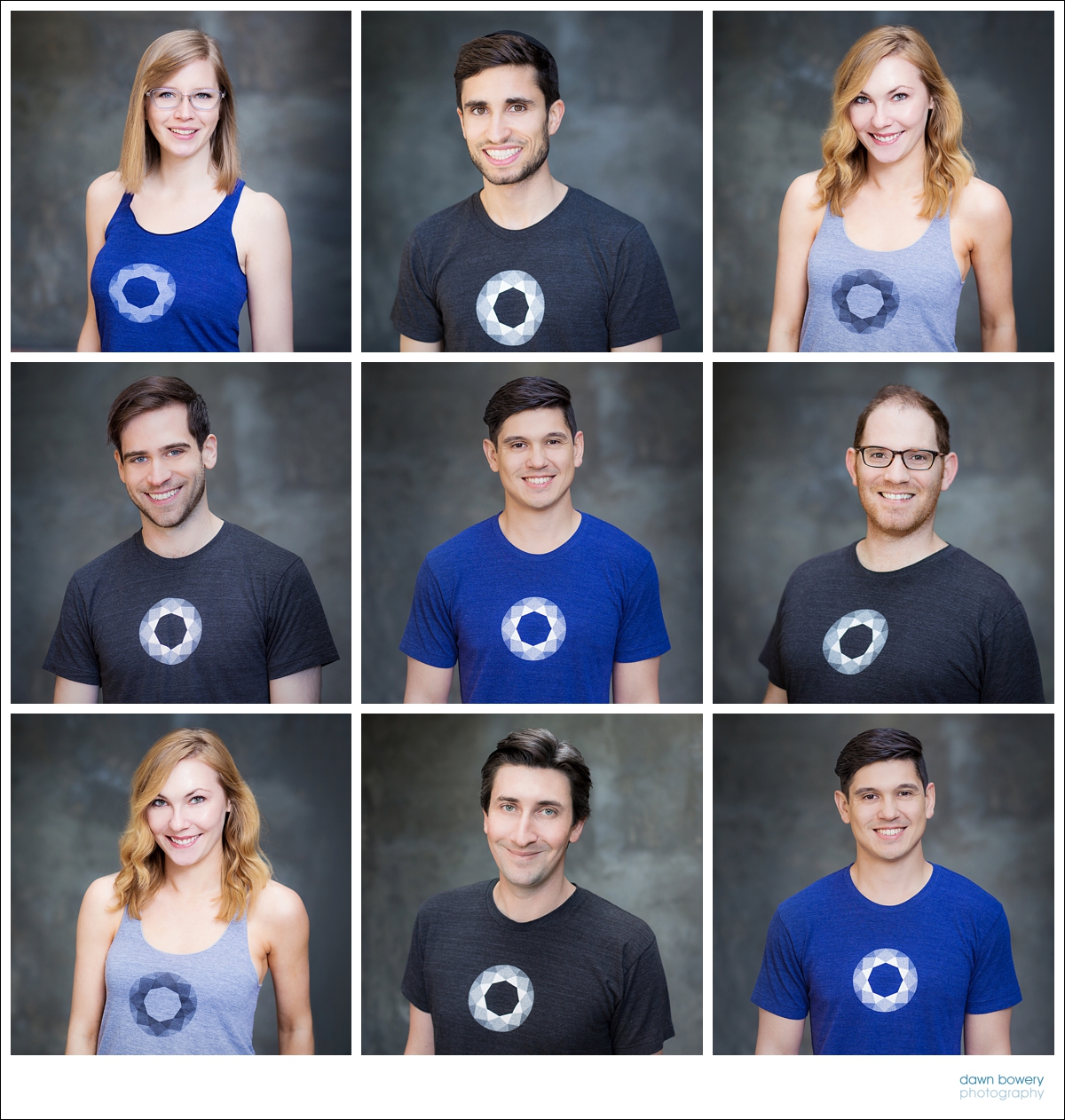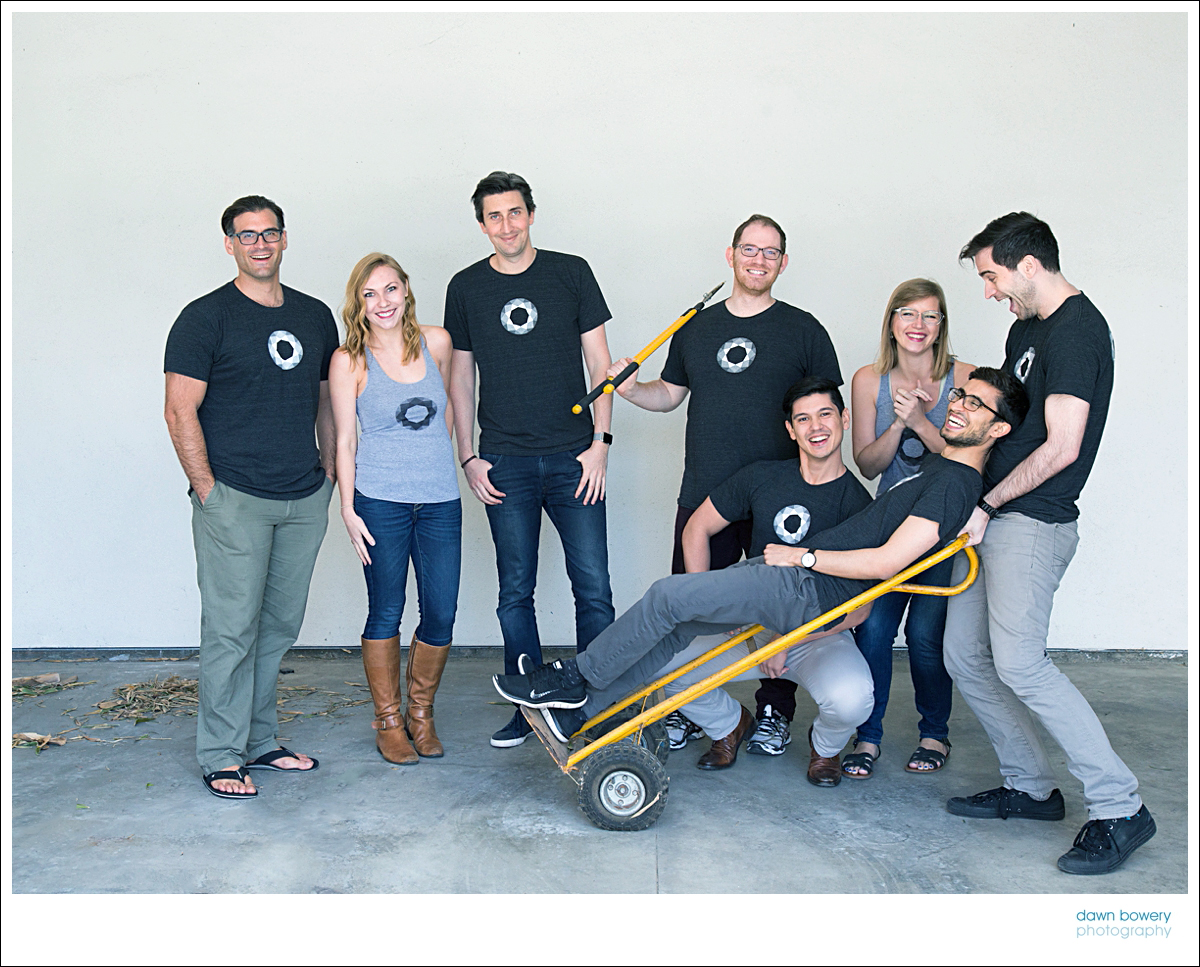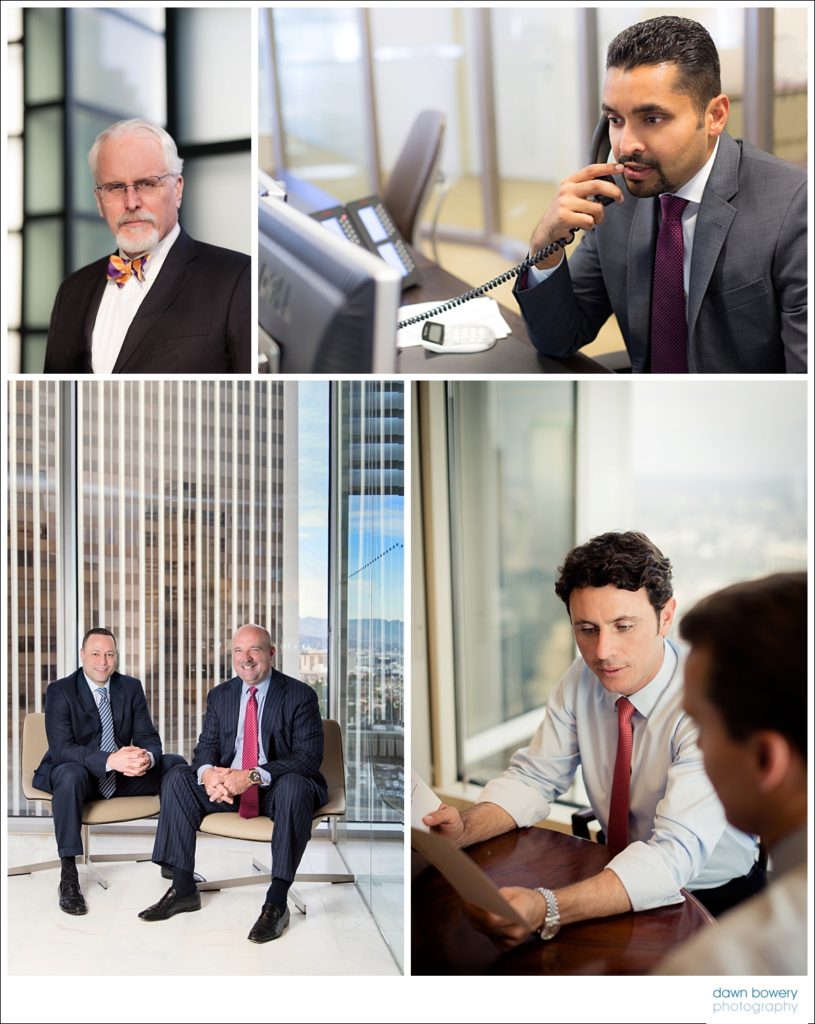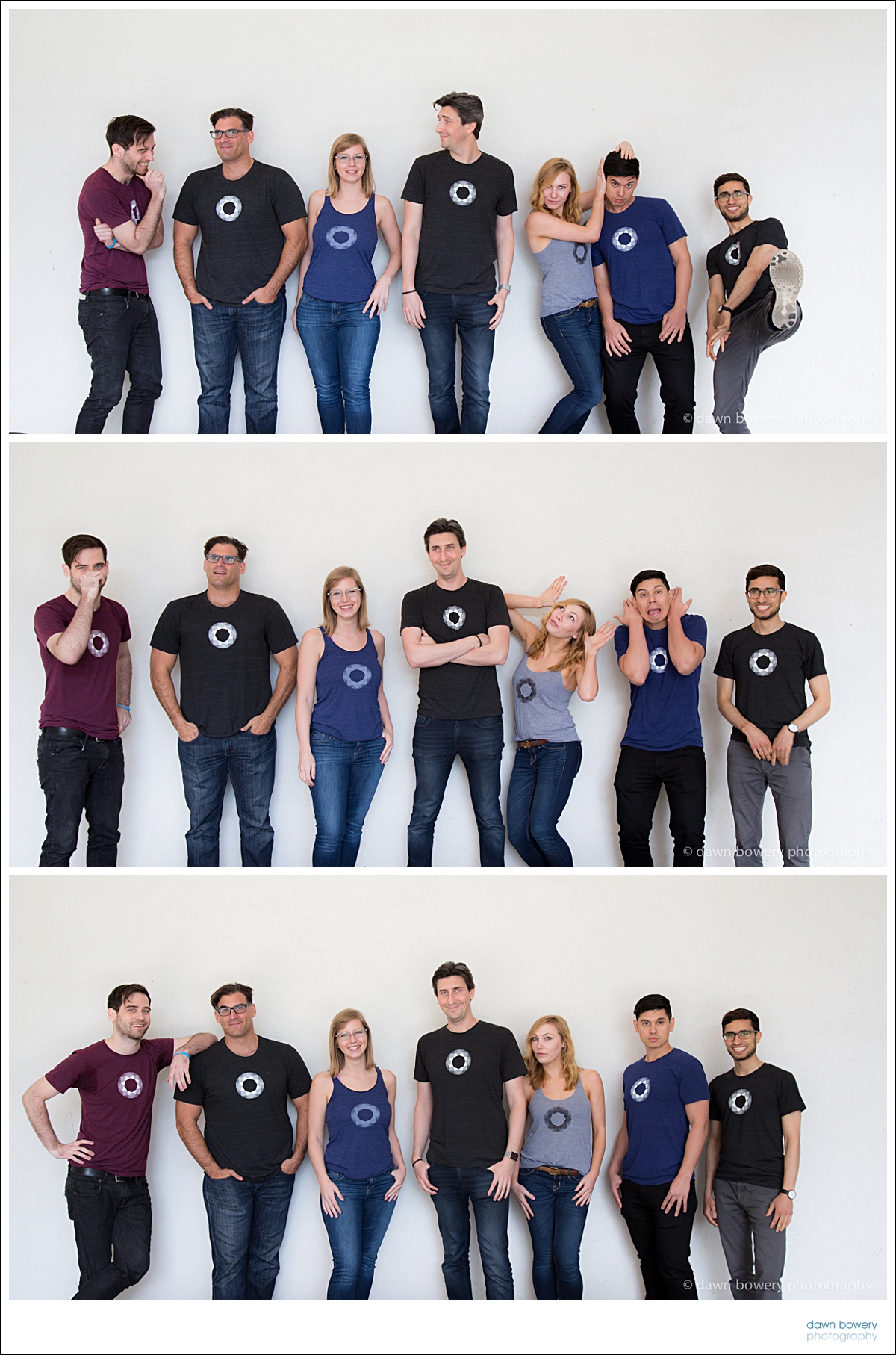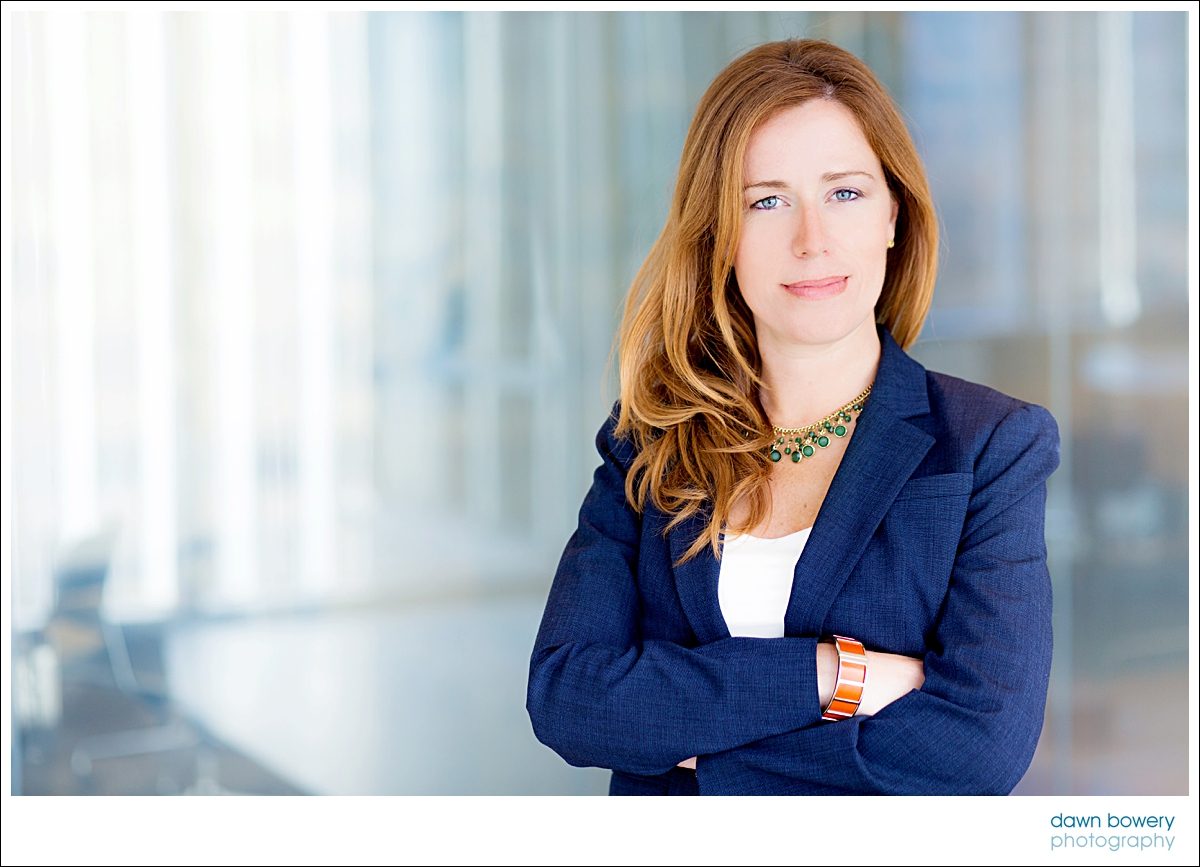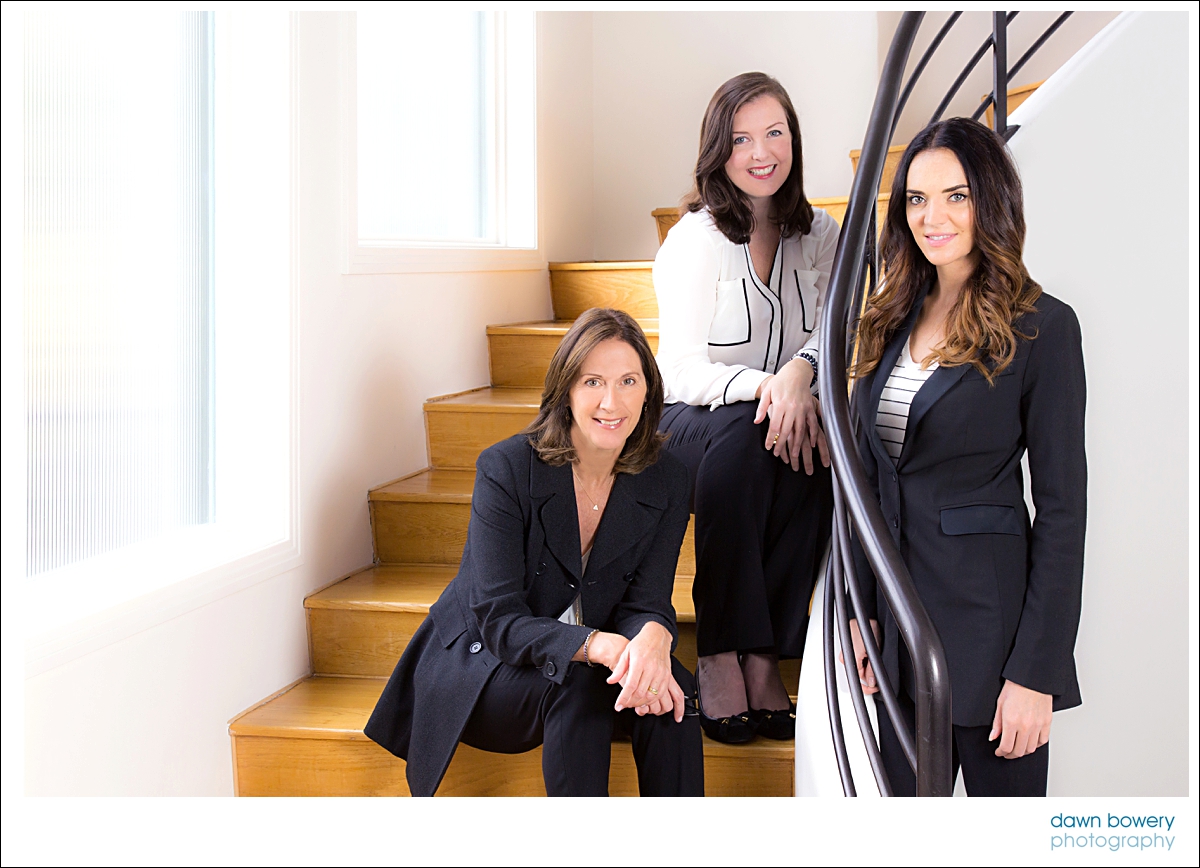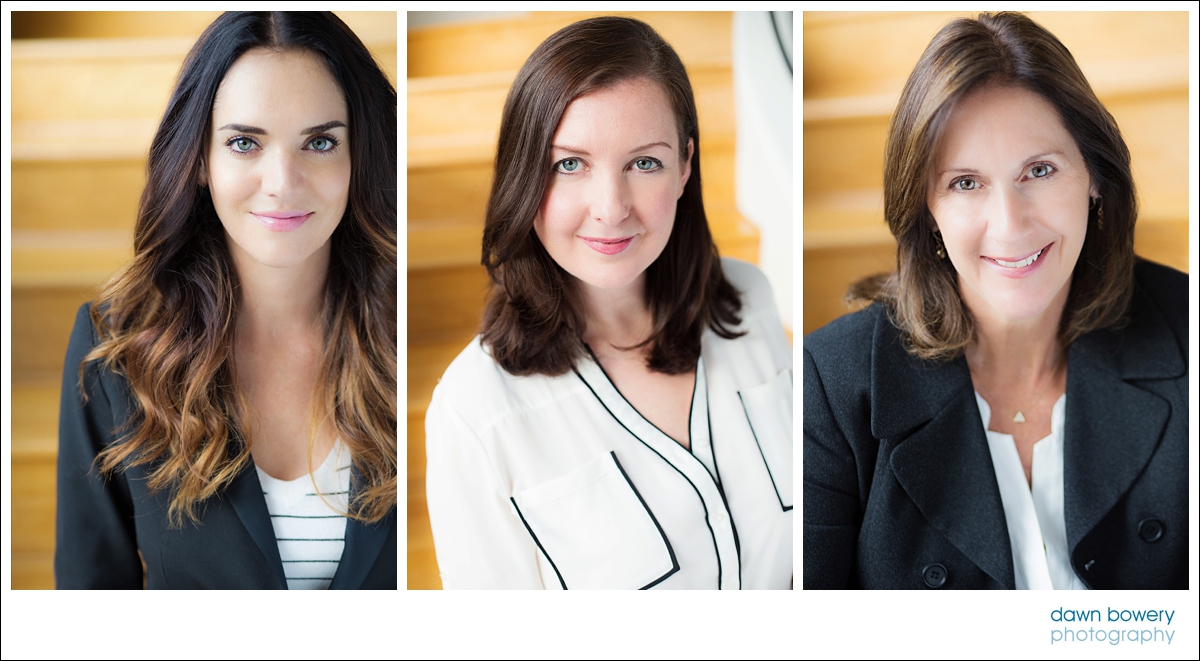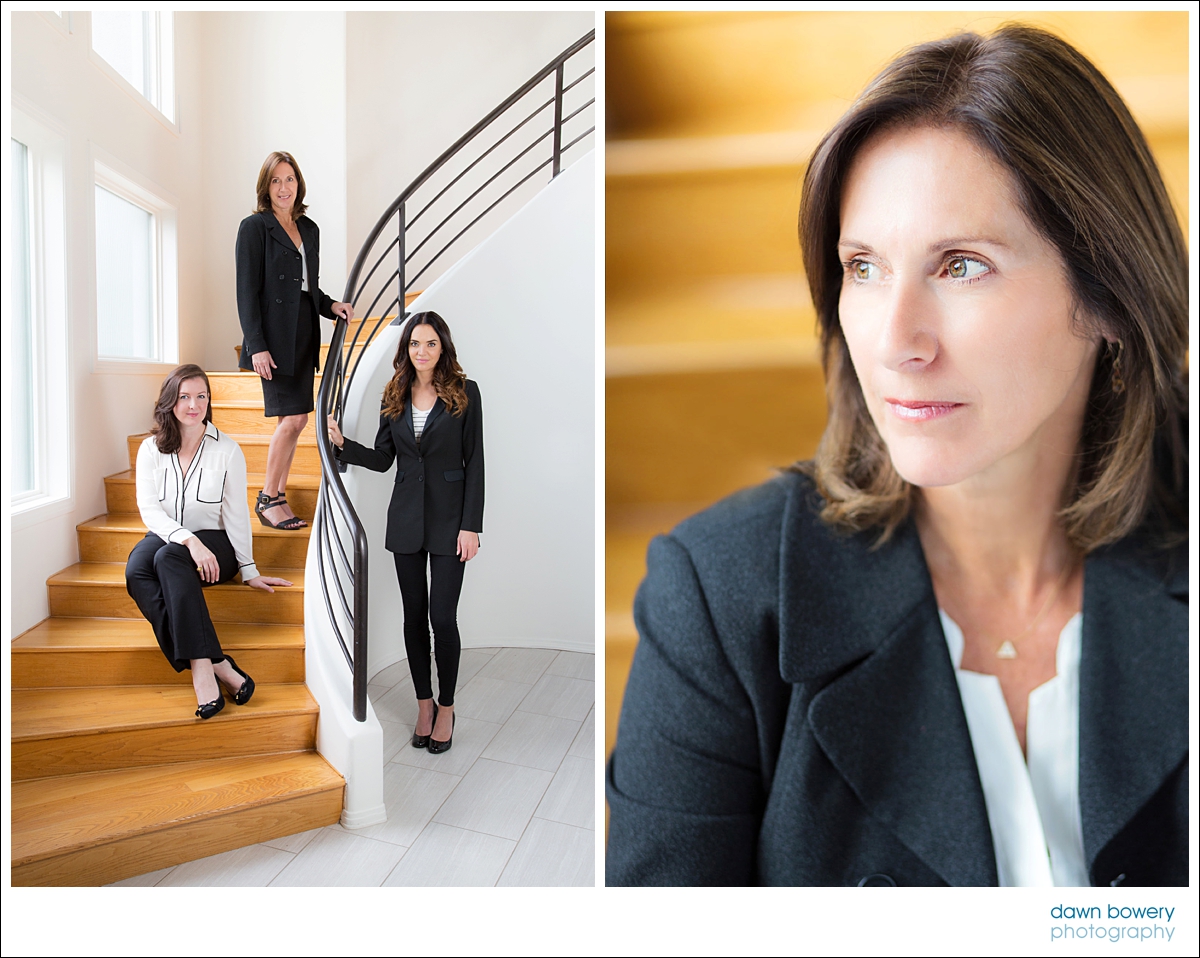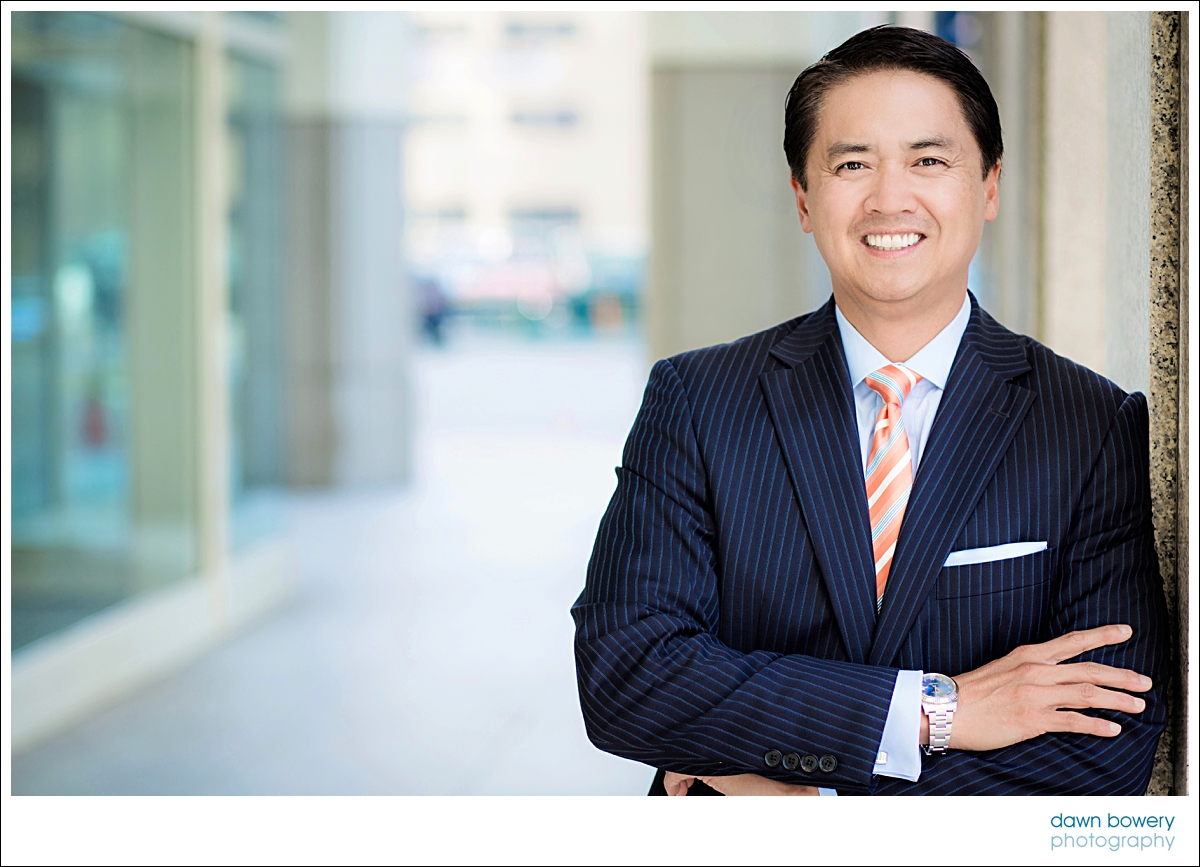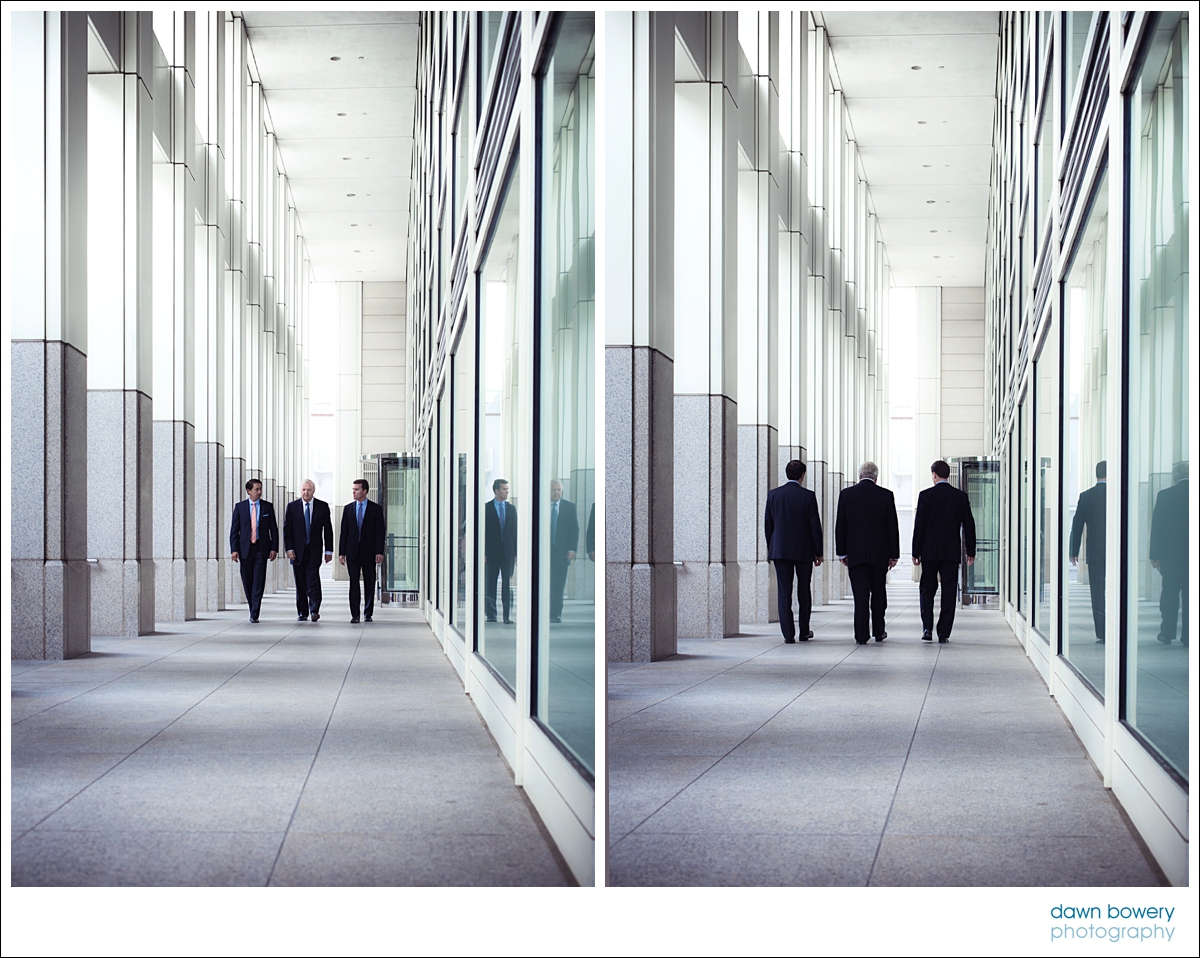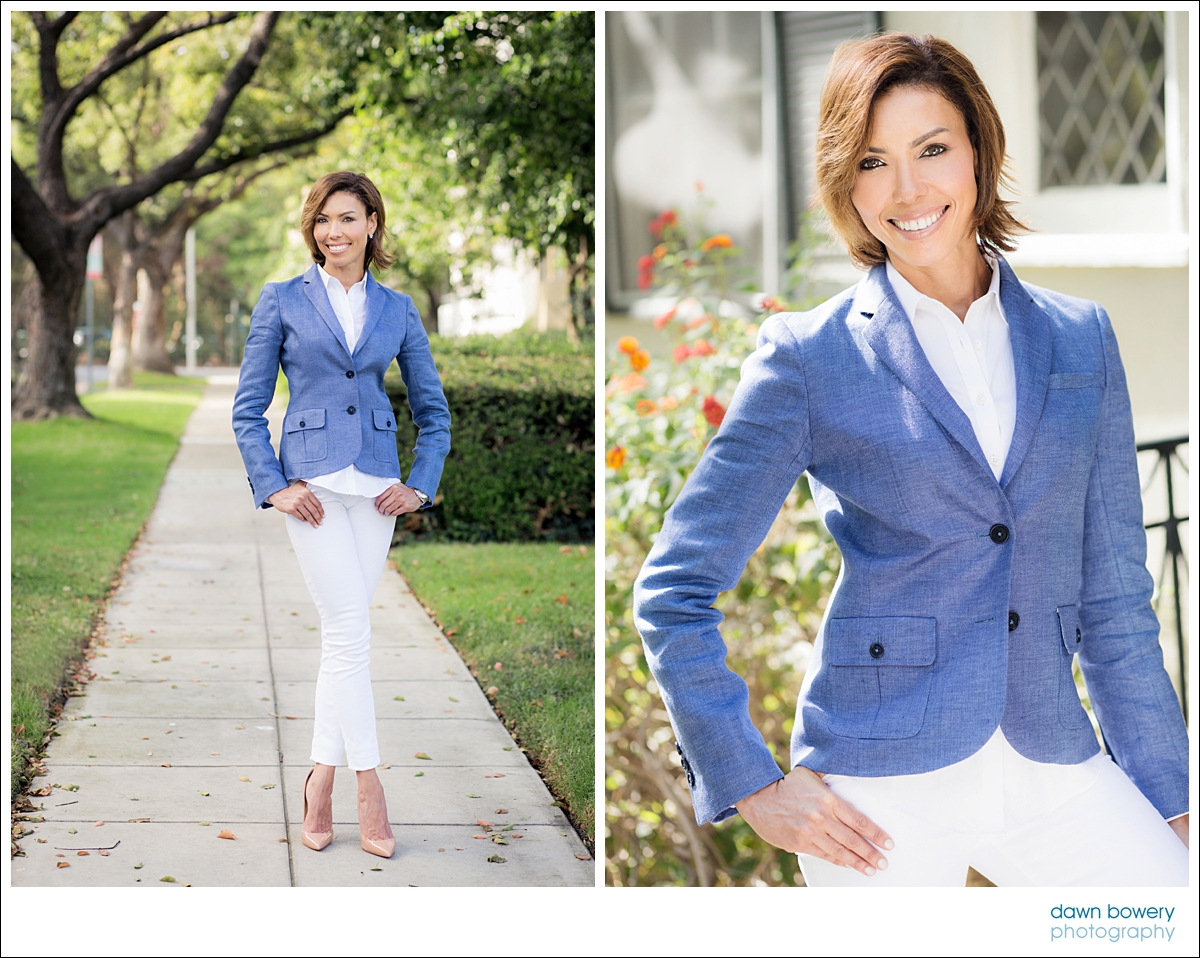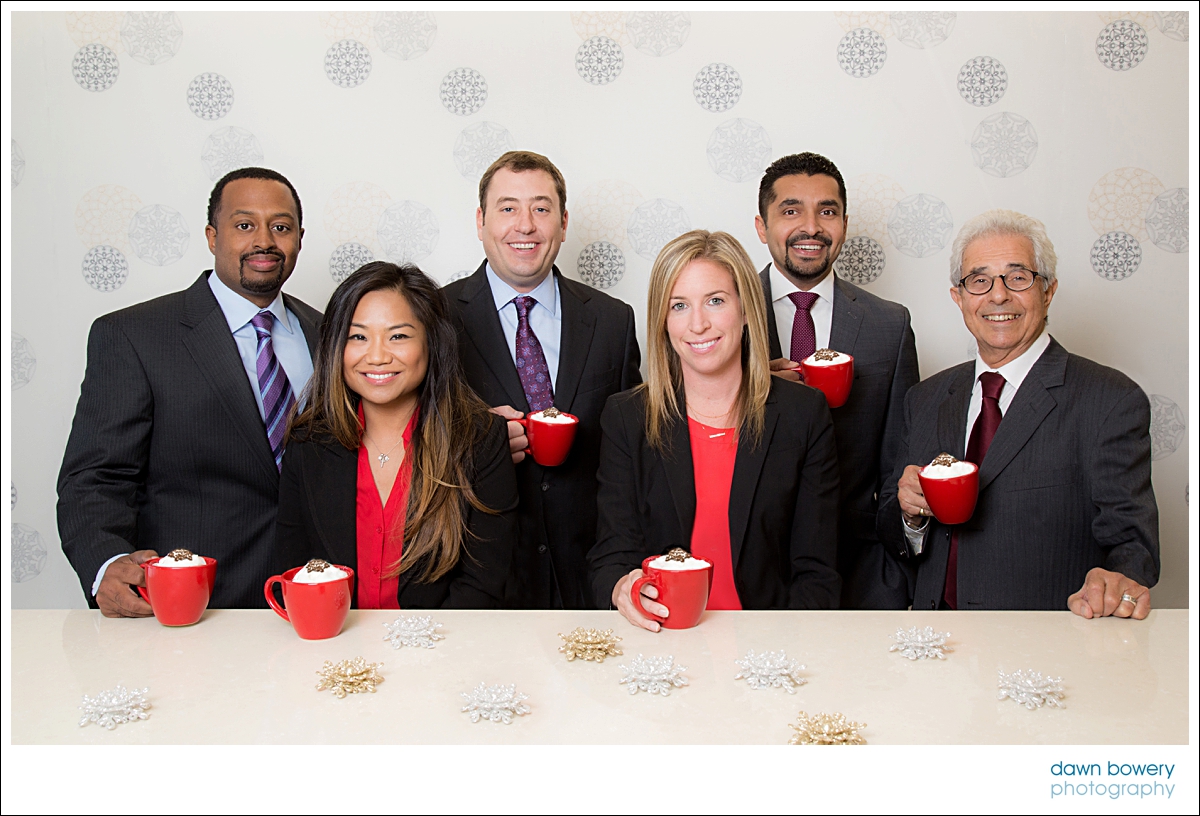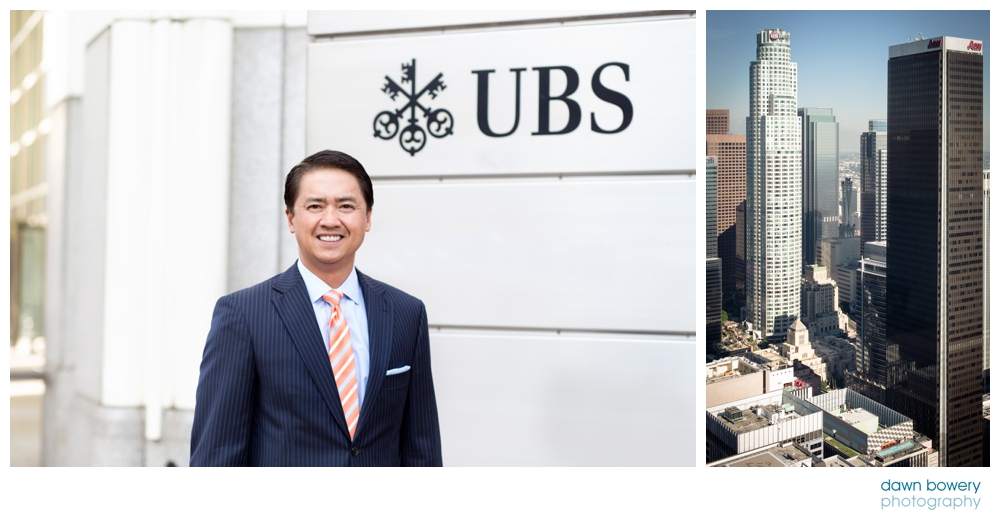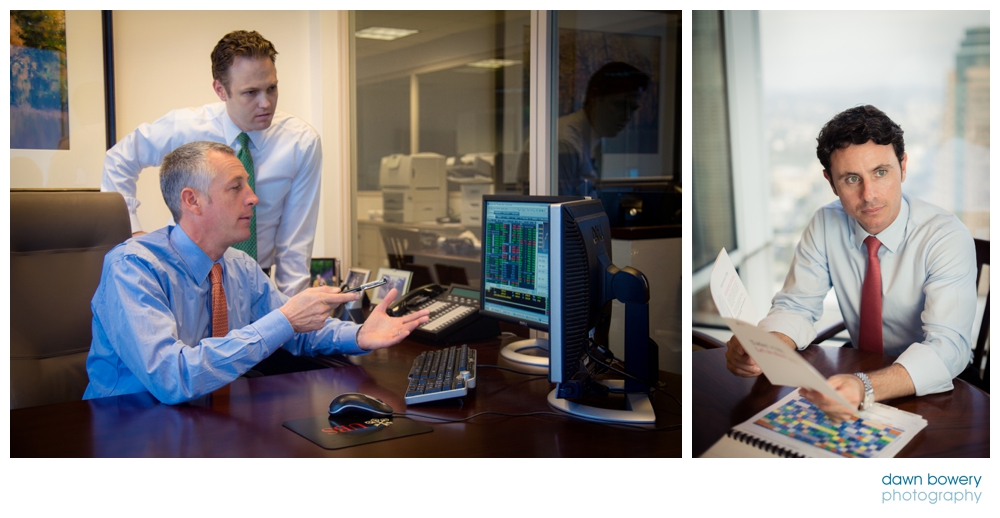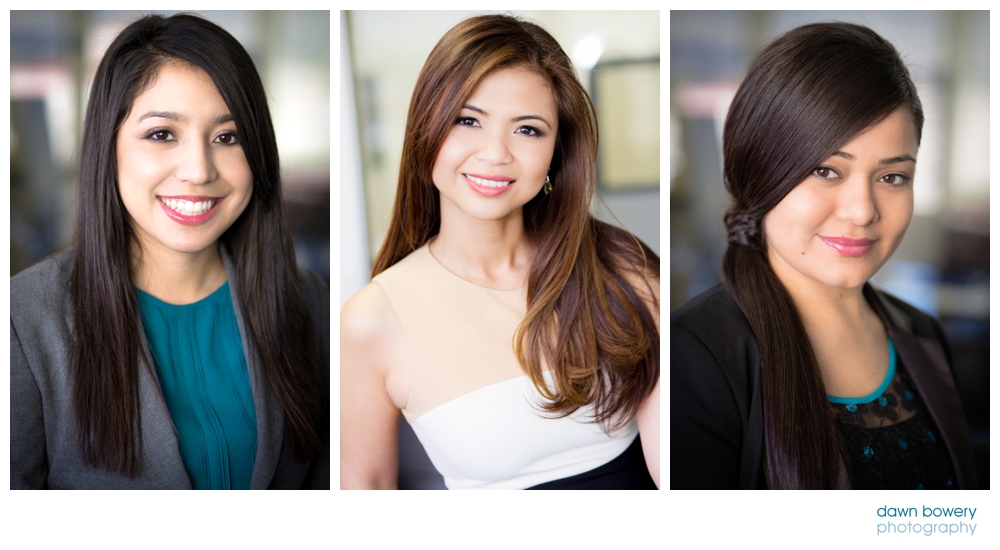 For more information on a corporate shoot please contact me.