Los Angeles Portrait Photographer | Portfolio
When looking for a Los Angeles Portrait Photographer it is important to find a photographer who can put you at ease. Someone who brings out the very best in you! In my experience, authentic portraits are key to a successful shoot. There are many types of shoot: personal branding, corporate or executive portrait, editorial, headshots, family and couples or a more documentary style. Whatever you need, my goal is for your shoot to feel like you're meeting a friend and having a chat – that happens to result in portraits that you love!
This may be your first ever shoot or maybe you're a seasoned pro! Either way, I will guide you every step of the way – from our initial chat, to the shoot itself and the post prodcution that follows. Lastly, if you need a professional photographers advice when making your selects I am happy to help.
It's normal to feel a little apprehensive, but I will direct you and together we will create portraits that you will be proud of. Corporate Portraits that will help you stand out from the crowd for the right reasons. You only get one chance at making a good online first impression and your portraits are an essential part of that.
Whether you are looking for an executive portrait photographer or a creative portrait photographer or anything in between, give me a call or an email via the contact page. I'm always happy to have a chat and answer your questions.
I look forward to hearing from you soon.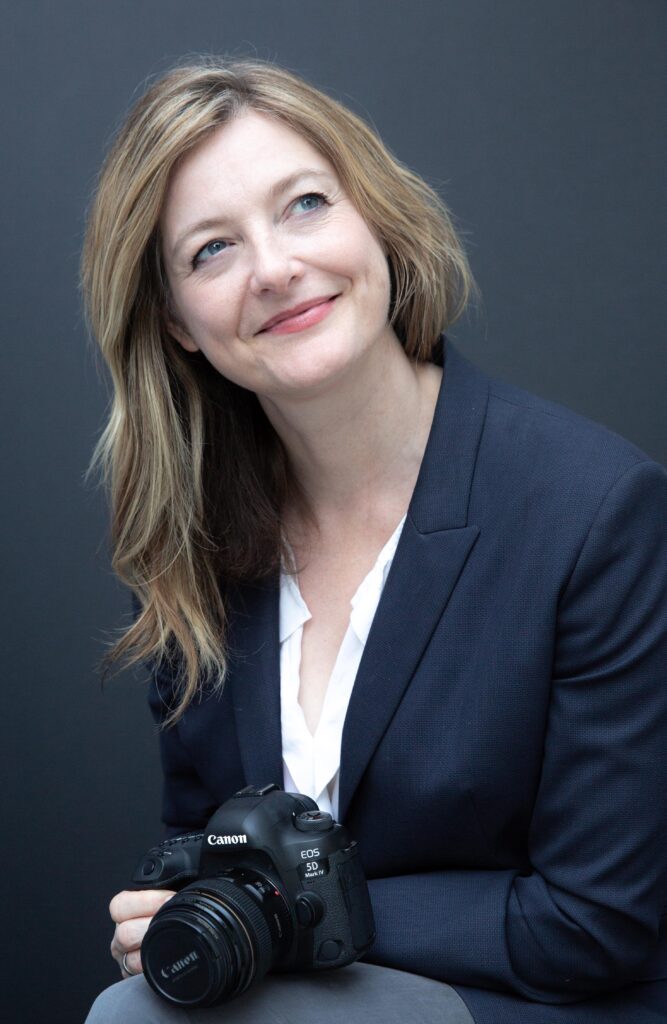 I hope that you enjoyed my portfolio of portraits. I have been lucky to have worked with some amazing clients over the years. As you can see no two shoots are the same! My work is varied but the common goal for all my clients is for them to be happy with their portrait. This is what drives me – when you are happy so am I!