about
Los Angeles and London Portrait Photographer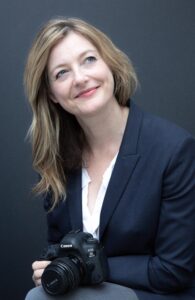 Thank you for visiting my website and taking the time to look at my work. I specialize in creative portrait, editorial, corporate, and event photography in Los Angeles, London and surrounding areas.
My background in film and television digital visual effects is evident in my classic composition, colour treatment, attention to detail and highly skilled retouching. I pride myself on being able to connect with people from all different walks of life and being able to put them at ease in front of the camera to capture flattering and creative portraits that tell a story. I have the experience to deliver high quality work with a fast turnaround tailored to meet individual requirements.
Having always been fascinated by places, people and cultures I find photography the perfect medium to capture and store the emotions of a moment in time. It has allowed me to stop and find stillness in this fast paced world and to glimpse into different lives.
I undertake commissions for various photographic projects including headshots, portraits ( creative, editorial and family ), and fine art.
I look forward to hearing from you to discuss any future commissions.
Client list
My clients range from international and national brands, to smaller companies and private clients. No two clients are the same and I pride myself on working closely with each client from concept to completion.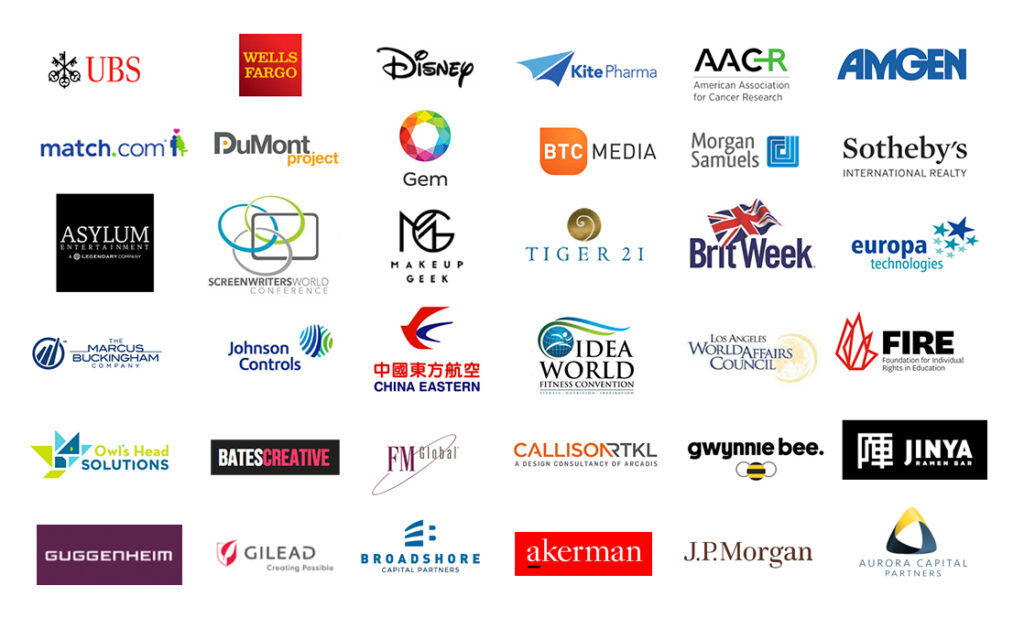 News
Redfin contacted me recently and asked me to share with them one of my favourite scenic views in LA – I'm thrilled to be featured on their A Local's Guide to 18 Scenic Views in Los Angeles.
I'd recently been on an evening hike and was lucky to capture this moment on my iphone. I wish I'd had my camera with me – but as they say the best camera is the one you have with you! Fryman canyon is one of my favourite places to hike in Los Angeles, especially at the end of the day. After rainy weather a few months ago we have been treated to lots of beautiful wildflowers which have made the area even prettier.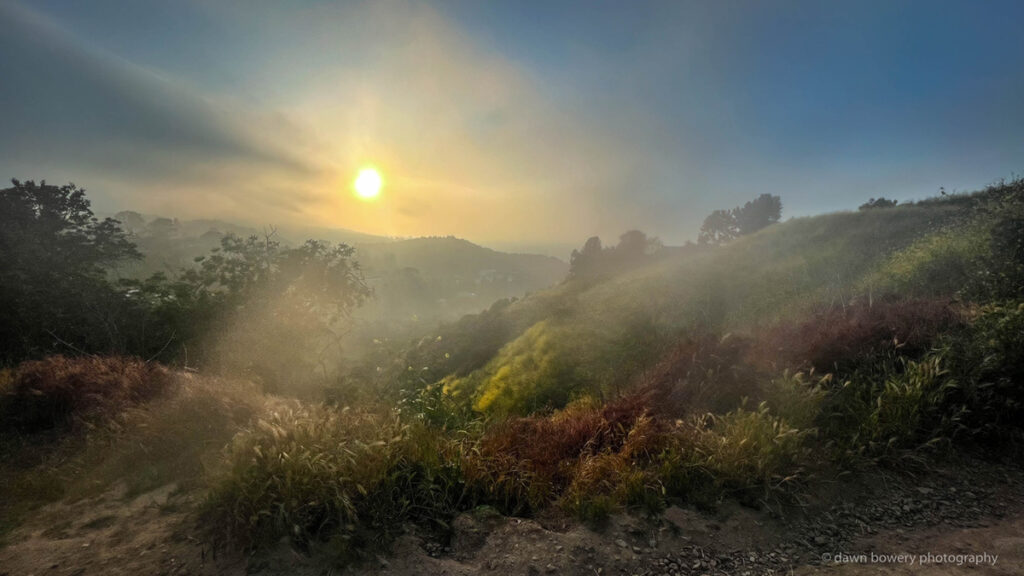 Awards
International Photography Awards 2020 | four honourable mentions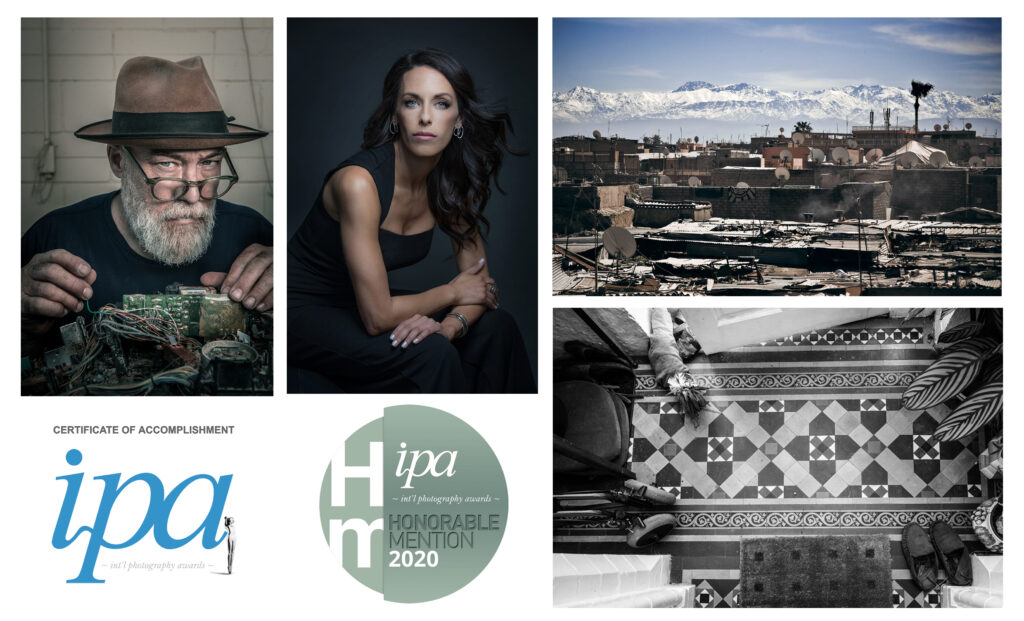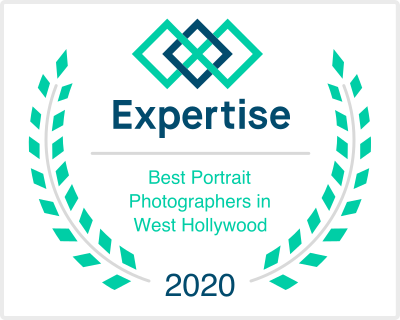 Thank you to Expertise for selecting me as one of the top ten portrait photographers in West Hollywood for another year.
Very proud to receive this news!
California Dreaming: Real Life Stories of Brits in LA

After moving to Los Angeles from London I was curious about my fellow Brits in LA. I began photographing them and hearing their stories – before I knew it my book project was born! "California Dreaming: Real Life Stories of Brits in LA" is a coffee table book about an eclectic mix of fifty of my fellow Brits and their personal journey's to the city of Angeles. From actors to acrobats, butler to boxer – this book is an inspirational read full of stunning portraits.
Motion Graphics / Visual Effects
Promax/BDA 2007 Gold: Europe Design Awards: Best Drama Promo "Nip/Tuck"
BDA 2005 Gold: Europe Design Awards: Best Use of Typography "England in South Africa'"
Promax 2005 Silver: Europe Promotion Awards: Best Television Campaign "Sky Box Office – Easy"
Promax 2004 Silver: Europe Promotion Awards: Best Subscription Promo "Premiership Plus Xmas Season Ticket"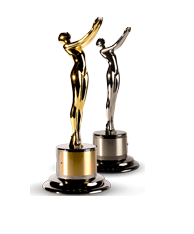 Finalist in Wanderlust magazine's: Photographer of the year 2011
In 2011, my entry in Wanderlust magazine's "Photographer of the year" competition made it through to the final six from over 10,000 entries! To read more about this click here.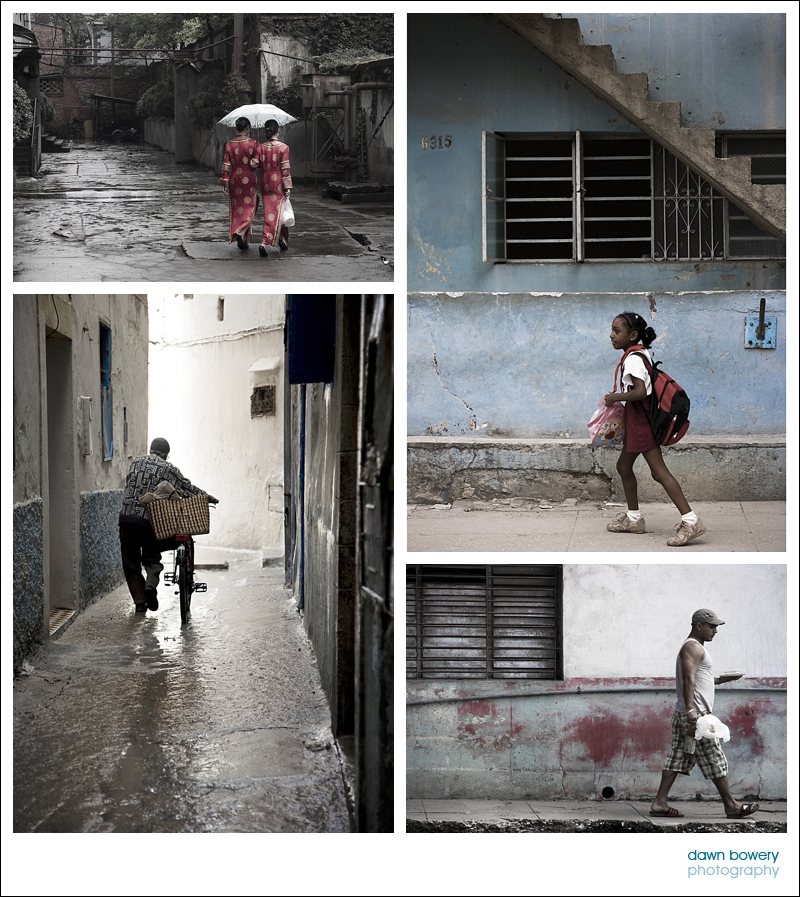 Exhibitions
My photograph "Essaouira Street" was selected for the Royal Academy of Arts summer exhibition 2009 and exhibited at the Portland Gallery in London. I have had solo shows at Waterman's and the Tricycle Gallery in London. I have exhibited at Los Angeles Art Association and TAG Gallery and my work is in private collections in the UK, USA and Australia. Photographs from my fine art collection are all for sale and can be viewed here. All fine art images are available for sale.