California Dreaming: Real life stories of Brits in LA | Ioan Gruffudd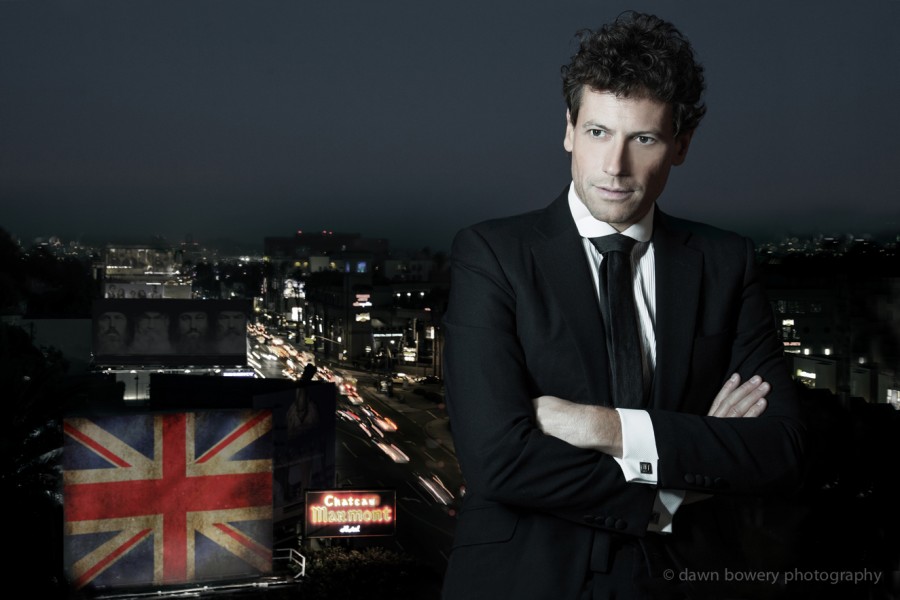 California Dreaming: Real Life Stories of Brits in LA
A Coffee Table Book
britsinlabook v6 720 – Broadband from dawn Bowery on Vimeo.
Summary
An inspirational coffee table photography book featuring the stories and portraits of an eclectic mixture of British people from all different walks of life who have followed their dreams to the City of Angels. This book is about the Californian Dream featuring real stories from real people – the highs and lows. Heartfelt stories about people who left their lives in England for the City of Angels. I've discovered that each persons definition of success is different but all are inspirational.
Take a look at my campaign on IndieGoGo for more information and grab a copy of the book for yourself!
Press
The Huffington Post, article by Larry Jaffee
"Scores of Brits have crossed the ocean since Winston Churchill declared a special relationship between the UK and its former colony. As air travel advanced and offered direct flights to LAX, many expats just skipped New York and Florida's Disney World for sunny California. Indeed, a forthcoming coffee-table book, California Dreaming: Real life stories of Brits in LA, featuring the photography of Dawn Bowery, formerly of Kingston Upon Thames, will feature striking portraits of an eclectic mix of British people who followed their dreams to the City of Angels." Larry Jaffee
The British Weekly, interview by Craig Young and Eileen Lee
To purchase and for more information: britsinlabook.com/purchase