Capture the beauty within: Beauty portraits, Los Angeles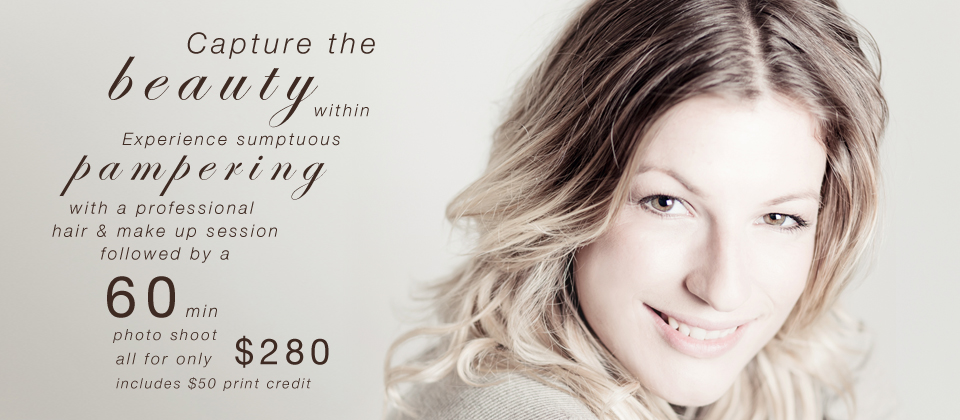 Regardless of the demands of work or family or both – we all need a break from the day to day routine – whoever we are. Treating ourselves to a spa treatment or a hair cut or a girls night out are all fun-tastic! But how about really celebrating your inner and outer beauty while taking some time out to be pampered – and have lasting memories of the experience to treasure and share with family and friends.
Enjoy having your hair and make up done while sipping English tea and indulging in a slice of cake. Then you're ready for your 60 minute fun and creative portrait shoot in our studio. Treat yourself and/or a friend to the opportunity to truly escape and have beautiful portraits for keeps.
Bookings are now being taken commencing 13th June.
Contact dawnboweryphotography for details and to book your session.